Why Worker ID? Because Every Second Counts In An Emergency.
Welcome To Worker ID
Are you ready to raise the bar on safety?
You don't settle for less than the very best in anything you do. Why settle for less when it comes to worker safety?
Every day, the workforce puts it all out on the line. They work in some of the most dangerous environments and the most extreme conditions. A worksite accident or injury is a very real possibility. So, how do you ensure the health and safety of your workers? Safety requirements are always changing and evolving. And, hopefully improving for the better. But, it's still not quite where it needs to be. Far too often, industries rely on minimum requirements when designing their safety programs.
Minimum safety requirements are just that…the minimum.
Not you, however. You go the extra mile for your employees. You believe in being prepared. And you find the gaps in safety and create proactive solutions.
Vital ID believes in going the extra mile. They know safety goes beyond providing our workforce with the bare bones requirements. That's why they developed the Worker ID. Worker ID products provide paramedics and first-responders with critical medical information for faster and more appropriate treatment. And, it provides important contact information to allow responders to notify loved ones of the situation immediately.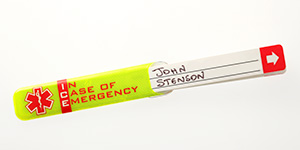 Worker ID is made from durable, reflective, water-resistant and non-conductive materials and can stand up to tough conditions. And the synthetic paper ID tag inside is 100% waterproof, so vital information stays dry and safe.
Make sure your workers can receive immediate attention and life-saving treatment when it matters most. Cover the gaps in your safety program with Worker ID.
why choose us
Worker ID products are perfect for employees, subcontractors, remote workers and new hires in industries such as:
WHAT OUR CLIENTS ARE SAYING
"I've used these with great success. A very good, simple idea that works very well".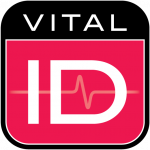 Safety Advisor, Redrow Homes, United Kingdom
Great safety initiative and very useful for the dangerous environment our operatives work in.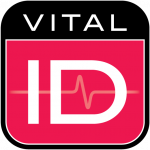 Head of Risk Management, Ground Control Ltd.
" During the time I have worked with SCG on this project, I have found Mike Campbell and his team to be highly knowledgeable and results-driven. Based on preliminary pilot testing and a strong understanding of subsurface. conditions, in particular fractured bedrock environments. ased on their work on this project. "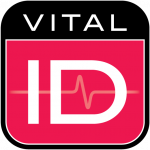 Defence Construction Canada
"I've used these with great success. A very good, simple idea that works very well".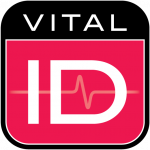 Safety Advisor, Redrow Homes, United Kingdom
Sure, a worker's medical information may be in their records. But, is it accurate? Can it be accessed quickly?
Seconds count when responding to an accident or illness. Worker ID offers fast and secure access to a person's medical and contact information. Information that an individual may not feel comfortable sharing with his or her employer or some company database.
Store important information such as: