Earn cash when you refer Worker ID products!
Please note: The referral program not currently available in the United Kingdom
Interested in selling Worker ID products, but don't want the trouble of purchasing stock and chasing payment? Our referral program may be just for you.
How our referral program works:
Upon acceptance to our program, you'll be issued a unique referral code. If someone you refer to our products buys from our website, they simply enter your unique referral code in the cart, they'll earn a 10% discount and you'll be credited with 5% of the total value of their product order. A win / win for you and your customer.
Every month, we'll total all of your referral credits and mail you a check for the total amount.
Make money and promote lifesaving ID. No stock, No investment, No risk.
Simple and rewarding.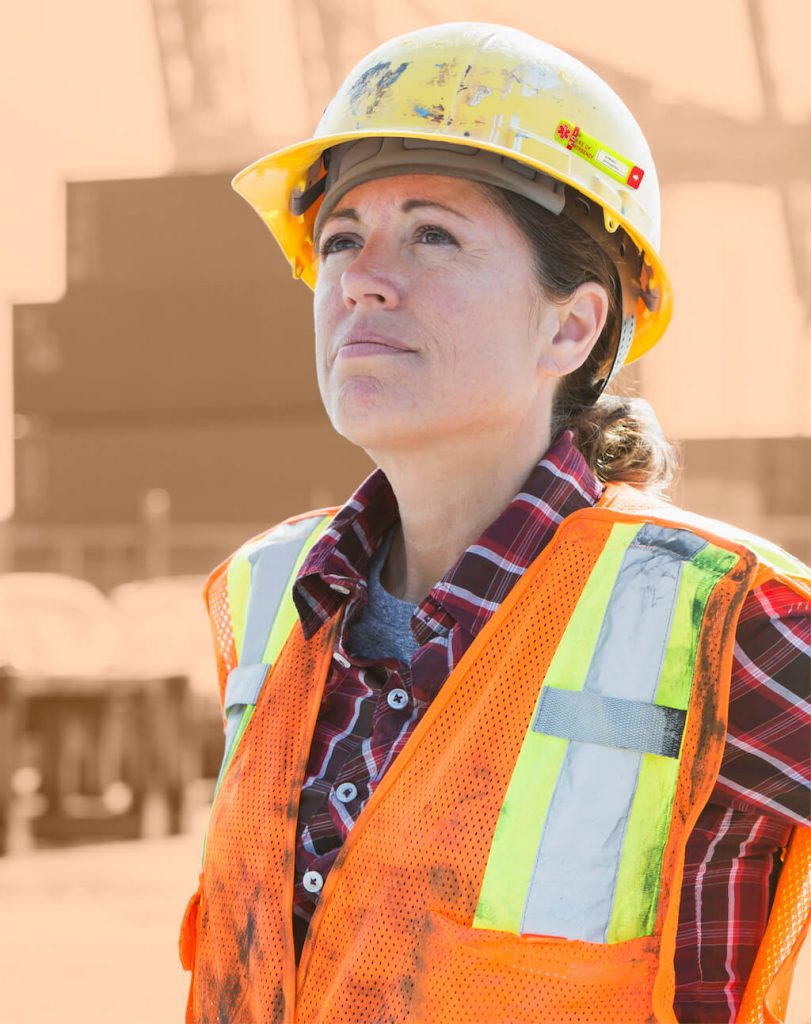 Enter your contact information below to begin taking advantage of our referral program.
Vital ID Simple. Effective.

Secure
We are focused on building a long-term, sustainable business.